Natural Stone Source is founded on the idea of providing great countertops and service that leaves our customers smiling at their new surfaces.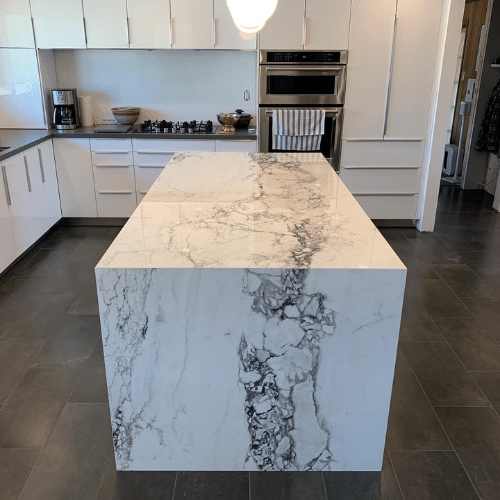 At Natural Stone Source, we can provide all that you need for your countertop needs. Our showroom displays a staggering array of marble, granite, porcelain, and quartzite slabs to create your countertops from.
Our tile selection provides thousands of samples from a multitude of tile companies so that you can get the backsplash that you've always wanted.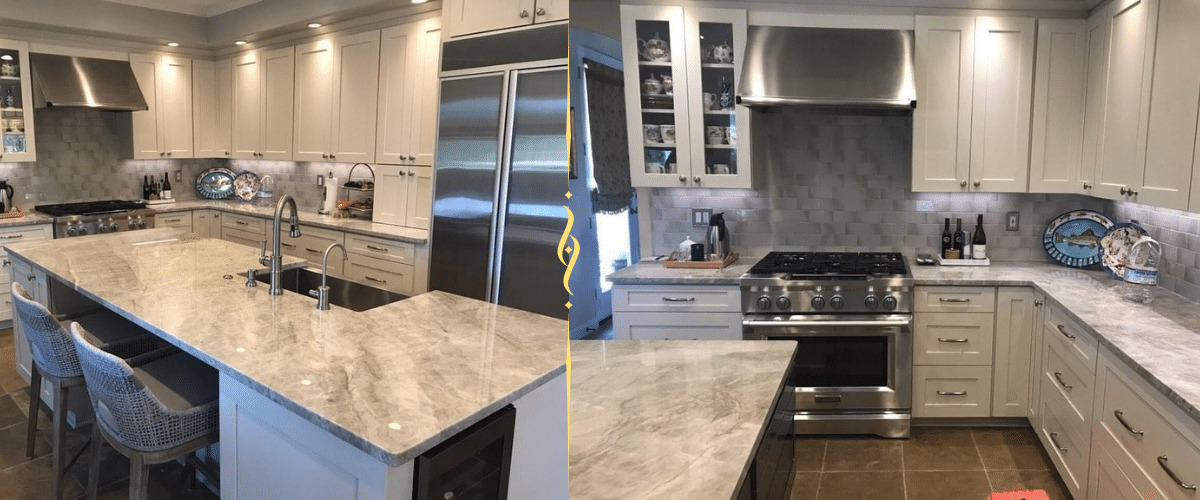 When it comes to the fabrication and installation of a countertop, Natural Stone Source has you covered, we contract with our sister company Central Coast Stoneworks and other trusted fabrication & installation companies. These companies have extensive knowledge of the material they are working with and adhere to our strict standards and guidelines. Understanding that every project has a budget and the importance of maintaining the highest quality, while making every effort to keep the project on time & on budget. You can be confident they will meet your expectations and tailor each job to your specifications.

Natural Stone Source began as a small shop on a dirt lot over 20 years ago.
Whether you are looking to remodel or start from scratch, we can help make your dreams a reality. Stop by or give us a call today and let us work for you!
The Place for Quality Stone Surfaces!

1315 S Bradley Rd, Santa Maria, CA, 93454


Monday-Friday         9:00 AM - 5:00 PM
Saturday                    10:00 AM - 4:00 PM
Sunday                       10:00 AM - 4:00 PM

"I love the stone we picked and the guy who helped us was honest and helpful in getting our job done faster than anyone else could do. Looks great!"
"Really love how beautiful their showroom is and the professional staff."
MICHAEL ROBERT
"We have used Natural Stone Source for approximately 10 years now and they have always done a wonderful job. They are very good about helping our customers with concepts and ideas for their custom home or remodel. We will continue to use this company for our tile and granite in the future. They have a great team!"
Dennise Cannon