Granite is a very dense igneous stone that is used in countertops, fireplaces, floors, patios, and bathrooms. Granite comes in many vivid colors and is inherently resistant to scratching, cracking, and breaking.
Marble is a crystallized limestone and is considered to be the most elegant of natural surfaces. Recommended for bathrooms, floors, and backsplashes.
Quartzite is a metamorphic rock that is beautiful, unique, and durable. Quartzite is more subdued in color with less movement and veining than marble or granite. Quartzite can be used in all interior/exterior applications.
Our exclusive Mexican travertine sets the gold standard by combining high-quality material with excellent durability and timeless elegance.
Limestone is a form of marble that's less dense than marble or travertine. Limestone is a sedimentary rock consisting mostly of calcium carbonate and is formed from the remains of ancient sea life. It's best uses are for entry walls, floors, showers, and vanities.
Onyx is formed in caves and is made up of very small crystal structures that are called cryptocrystalline. Onyx comes in variety of pastel colors that form cloud like patterns. It is best used on vanities and other non-food service countertops.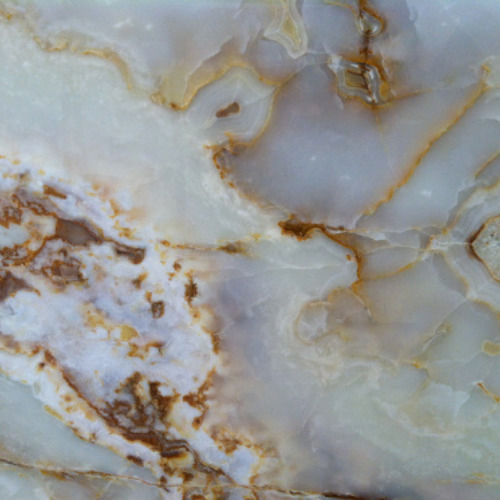 The Place for Quality Stone Surfaces!

1315 S Bradley Rd, Santa Maria, CA, 93454


Monday-Friday 9:00 AM – 6:00 PM
Saturday 10:00 AM – 6:00 PM
Sunday 10:00 AM – 4:00 PM